Graduate Education
Designed to meet the needs of our students, the region & our community
About the School
University of the Pacific's Gaduate School serves more than 30 master's, doctoral, and graduate certificate programs on Pacific's Stockton, San Francisco, and Sacramento campuses. The school is the central, student-centered resource for graduate admission, education, and services at the university, and works with faculty, staff, students, administrators, and the community to promote and support the success of Pacific's diverse graduate population.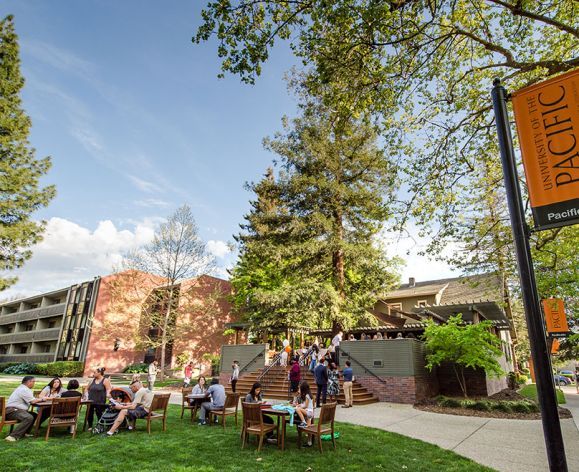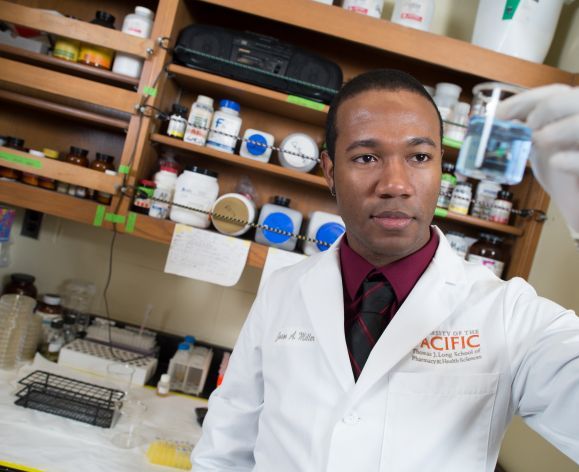 Funding Available
Graduate Assistantships
University of the Pacific provides a limited number of Graduate Teaching Assistantships. Graduate Assistants receive an assistantship and tuition support, which is intended to help finance their graduate education.
Programming & Events
Writing workshops, community events, mental health resources, research spotlights, and many more events designed with the graduate student in mind.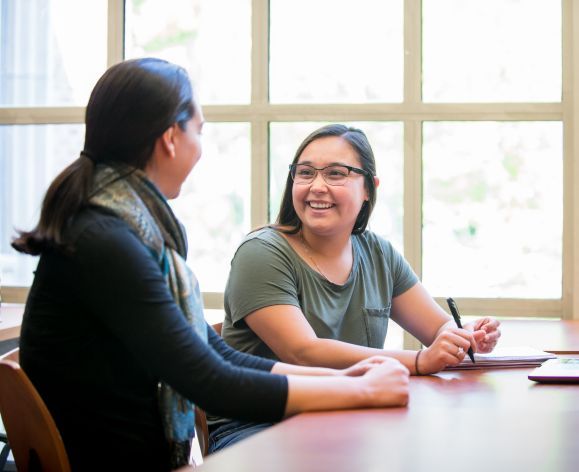 You'll always have support
Our team of Graduate Services Specialists serve as a concierge level resource for navigating the complexities of your graduate journey. If you are a current or incoming graduate student at Pacific, you can schedule a virtual appointment here.
Graduate Catalog
Academic Calendar
Graduate Forms
Writing Center
Research & Sponsored Programs
Current Student Resources
Contact Us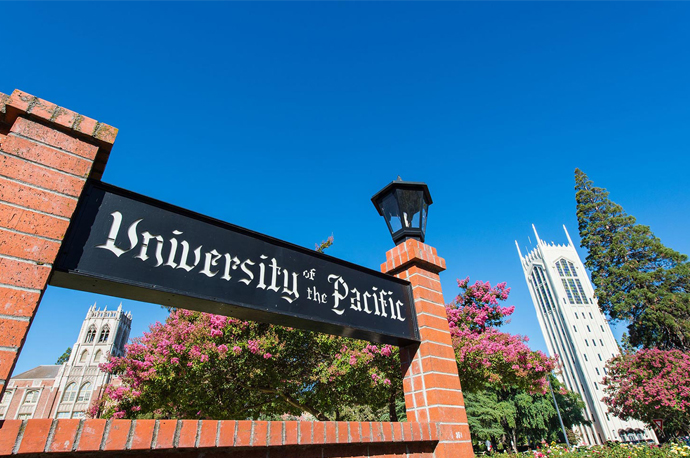 Graduate School
Knoles Hall, Stockton
Administration Building, Sacramento