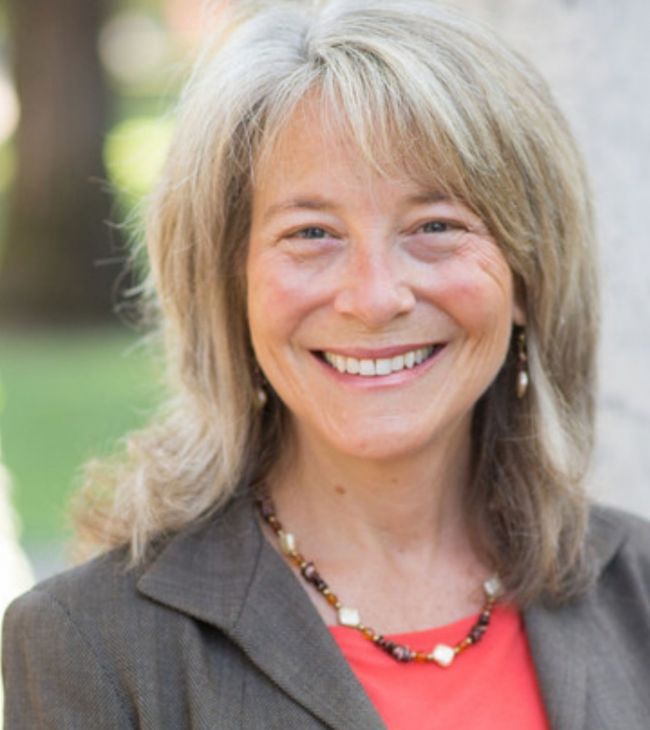 Vice Provost of Strategy & Educational Effectiveness
Dr. Cyd Jenefsky is Vice Provost for Strategy and Educational Effectiveness and is serving as Interim Dean of the Graduate School.  For more than 30 years in both academic and consultative roles, Jenefsky has helped many universities facilitate educational and organizational innovation, program development and assessment, strategic planning, and leadership development. Previously, she was Professor and Associate Vice President for Academic Affairs at John F. Kennedy University where she directed the Office for Educational Effectiveness and the Hub for Educational Innovation. Earlier Jenefsky taught at the University of Georgia, where she was one of three founding faculty hired to start the Women's Studies program. She earned her MA and PhD from the University of Wisconsin-Madison. Her research and publications focus on social constructions of gender and race. She has designed and directed programs in the areas of multicultural studies, women's studies, and social ecology.
For over a decade Dr. Jenefsky has worked extensively with our university accrediting agency WASC (also known as WSCUC - Western Association of Schools and Colleges Senior Commission). This work includes serving on accreditation review teams and committees, co-authoring WASC's "good practice guide" on outcomes-based program review, serving as a workshop leader and mentor for WASC's Educational Programs, and as faculty and mentor for WASC's Assessment Leadership Academy.